June 8, 2015 By Brian Dembowczyk
Kids Units 35 and 36 Missing Printable Items
If you purchased the Kids Kit or the Kids Kit with Worship for Volume 12 (Summer 2015) there are two printable items referenced in the Older Kids Leader Guide in Unit 35 Session 2 and Unit 36 Session 1 and one from the Younger Kids Leader Guide in Unit 35 Session 2 that are not on the Enhanced CD. We apologize for this inconvenience to you and your team. Here are the two missing PDFs for you to download and print for your older kids classes:
If you purchase The Gospel Project for Kids digitally, these printables are part of the leader guide PDFs for those sessions, so you should not need to provide these files for your classroom leaders.
Again, we apologize for this inconvenience.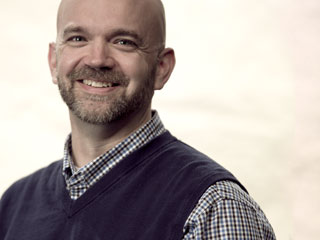 Brian Dembowczyk is the team leader for The Gospel Project for Kids. He served in local church ministry for over 16 years before coming to LifeWay in 2014. Brian earned an M.Div. from the Southern Baptist Theological Seminary and a D.Min. from the New Orleans Baptist Theological Seminary. Brian and his wife, Tara, and their three children – Joshua, Hannah, and Caleb – live in Murfreesboro, TN, where Brian enjoys drinking coffee and teaching 1-3 graders at City Church.